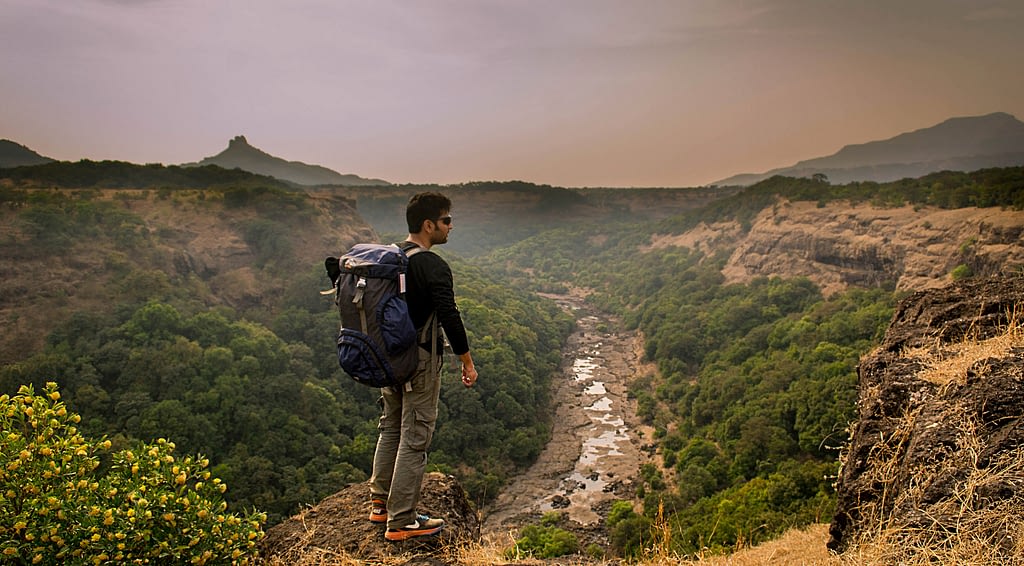 Here are a few travel tips that will make you feel confident and smart when you use them while travelling for business or pleasure.

Here's a travel fact about the tourism and travel industry. This industry is one of the world's largest industries that had a global economic contribution of over 7.6 trillion US dollars in 2016.

Each of you who has travelled abroad and within your own country has contributed to the travel economy.

Let's talk about some travel tips that will help you get the best out of your planned journey.
8 Travel Tips For The Smart Traveller

#1. Google Photos

#2. Google Translate

#3. Google Flights

#4. Local Data Sim

#5. Local Metro App

#6. Hostel booking

#7. Air BnB

#8. Local Smart Card

__________________________________________


#1. Google Photos
Use Google photos whenever you are travelling. When you click lots of pics and record videos then you will find that your smartphone storage space reaches its limit. However this is where the option of 'Free Up Space' in Google photos helps.

Use this travel tip with your Wifi connection and all your photos and videos get transferred to your Google account. In addition, your phone gets back lots of storage space again.


#2. Google Translate
Use Google translate when you are travelling to a non-English speaking country. In other words, the best thing about it is, you can use this travel tip with your camera and click a photo of any text on hoarding, shopfront or menu. This app will translate it into your chosen language.


#3. Google Flights
Use Google flights while you are in the planning stage of buying flight tickets. This will give you a base figure of ticket amount on your travel dates. Then you can compare that amount with your preferred flight booking app.


#4. Local Data Sim
Once you land in a foreign country, the first thing you need to do is buy a local sim with a decent data pack. This will help you remain connected to Google Maps. Never trust your home country sim and their international data assurances.

If you are travelling to Lucknow, do read: Bara Imambara – A Monument of Hidden Tales
(Link: https://www.buzzook.com/2019/02/04/bara-imambara-a-monument-of-hidden-tales/ )


#5. Local Metro App
Most international cities now have metro services. If you are travelling to any such city and you find that they have a metro, then do download the official metro app of that city. You will find this app useful. Apps like City Mapper & Transit are also handy for the same.


#6. Hostel booking
If you are visiting one city or multiple international cities as a tourist, then you will enjoy living in hostels. You will see and meet people from many countries in a travel hostel. Book your stay in hostels (link: https://www.hostelworld.com/ ) as rates are cheaper than hotels. Bunk beds and rooms — both are available.


#7. Airbnb
Airbnb is well known everywhere now as an accommodation option. If you are not the outgoing type and prefer privacy, then this option is great for you. Check out all the Airbnb choices available in cities. Link: https://www.airbnb.co.in


#8. Local Smart Card
There is always the hassle of thinking whether you have enough foreign currency at hand during international travel. You need it for travelling on buses and trains and even local shopping. What you should do is research and check if the city you are travelling to has a smart card that can be topped up with money. However, this card helps in ticket payments and shopping too.

These travel tips are sure to make you a smarter and wiser traveller. Have a great journey!

__________________________________________

Do comment below and let us know your favourite travel tip